Workshops & Webinars
Online Consultation and Interactive Q&A
Ask almost* anything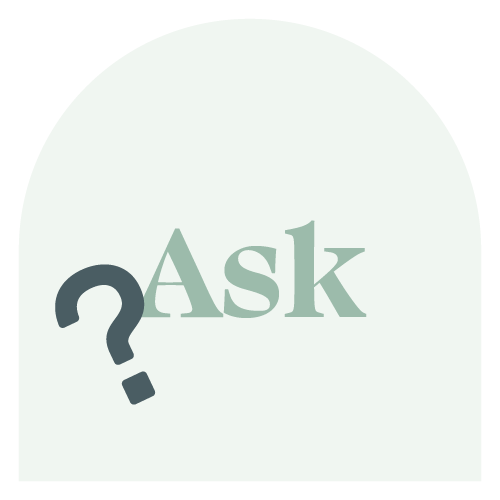 About the Webinar
Are you looking for tailor-made Q&A consultation?
After almost 10 years in the business, we know that every project requires something special, original and tailor-made in order to stand out. If you're unsure where to start, and feel squashed under a heavy burden of questions that need answering, our Consultation and Interactive Q&A will help guide you towards the best initial decisions.
Let's connect for two hours, where we review all your questions and uncover the answers and solutions for your current situation.


What do you get?


All your questions answered


Recommendations and advices


Help with your next steps


Push yourself to the next level and book
Online Consultation and Interactive Q&A
Contact form
We will reach out to you as soon as possible.