Stay relevant. Branding, marketing and design knowhow, open to everyone.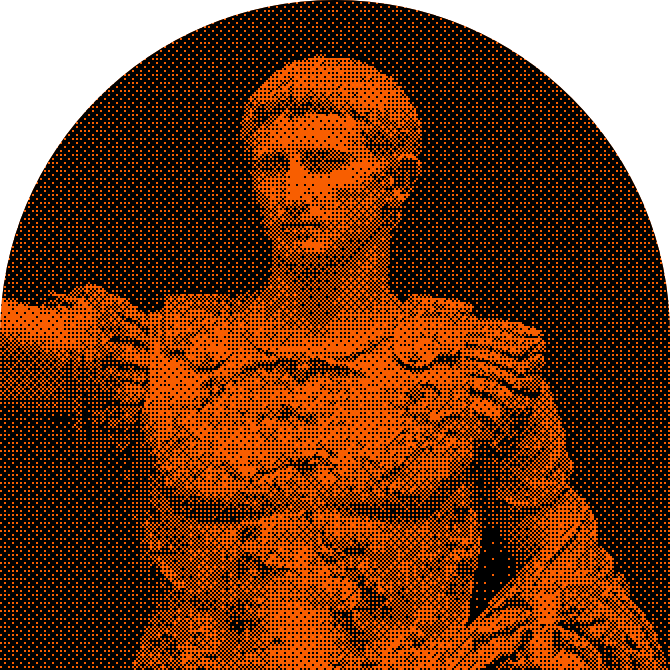 You are the architect that plans the steps needed to achieve goals, and you activate resources for taking action. Your mission is to define and advance the master plan.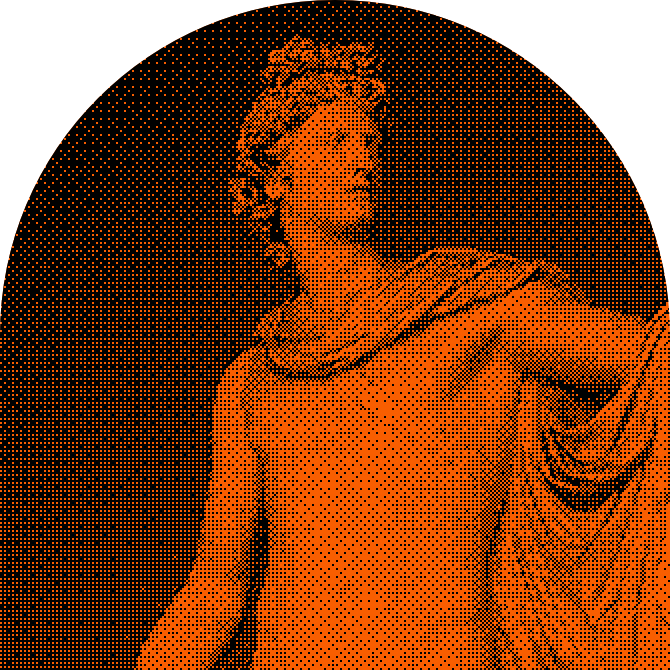 You are the sculptor of visual concepts that communicate information and feelings to your relevant audiences. Your goal is to create art and integrate it with function.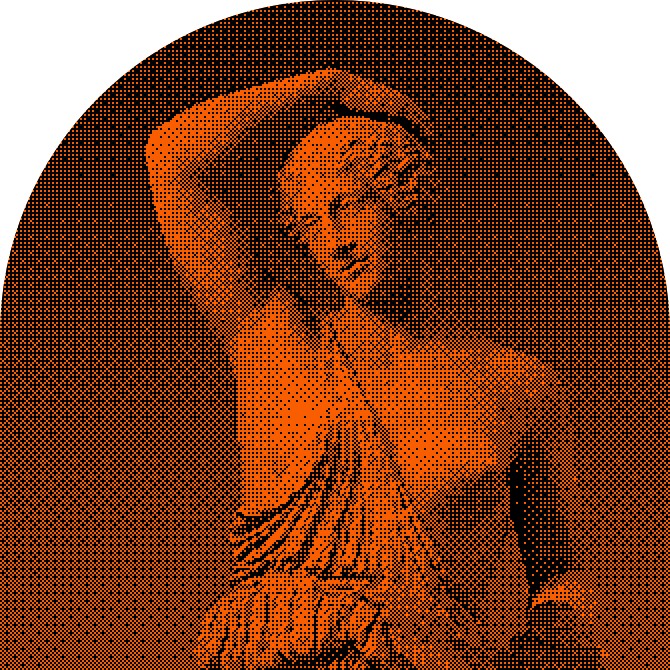 You are the warrior responsible for executing communication concepts. Your ultimate goal is to change peoples' beliefs and behaviors, for the sake of doing good.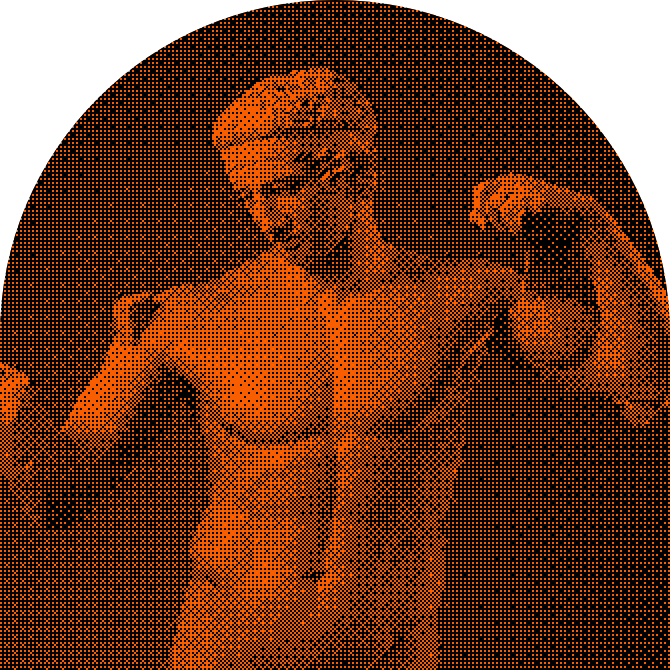 You are the guardian responsible for ensuring that the brand and its products and services speak to customers. Your mission is to create a tribe.
You already know WHAT. Now, just learn HOW and then become the WOW.
Why did we create Sofistance?
In the very near future, the demand for skilled creative professionals will outpace their readiness. We want to change that.
We've brought together a collective of subject matter experts across strategy, marketing, branding and design who want to transfer their knowledge and expertise to creatives and curiosity seekers like you.
About