Bespoke training
We create scenarios for success,
not templates for corporate entertainment.
We know that there is no one universal approach to learning that works for all curiosity seekers. And not every executive or event organizer may feel sure about what type of training might be best for their team members, especially if attendees are not all on the same level.
Our Approach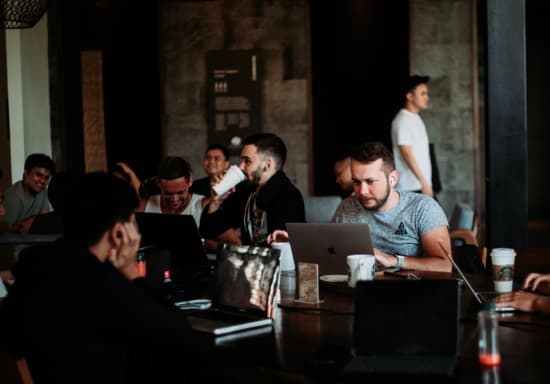 That's why we start by understanding who you are, as well as what are your specific needs and desired outcomes through a video or in-person meeting. From there, we begin developing the ideal training session for you and your organization.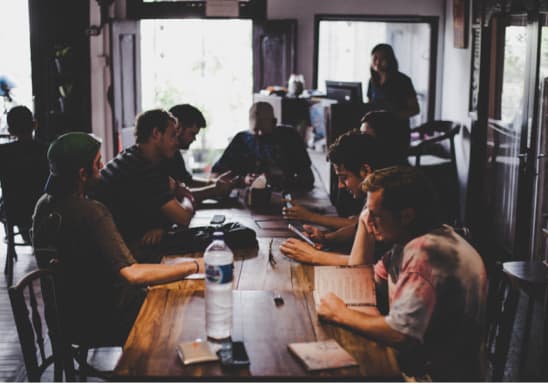 For your bespoke learning session, we assemble industry leaders and entertaining presenters along with stimulating audio and visuals. In addition to the collective of expertise, a top-notch venue is selected based on our recommendations and your established preferences.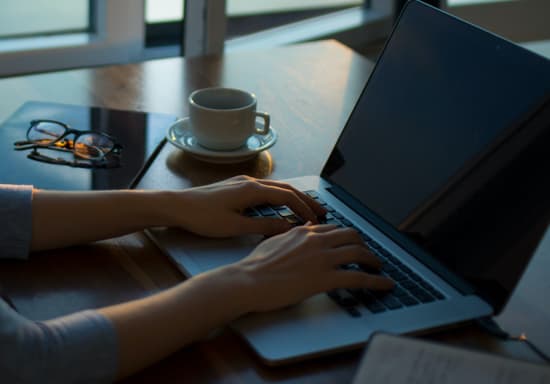 Once fused together, all of these elements will delight your participants and empower them to walk away with an immediately implementable scenario for success.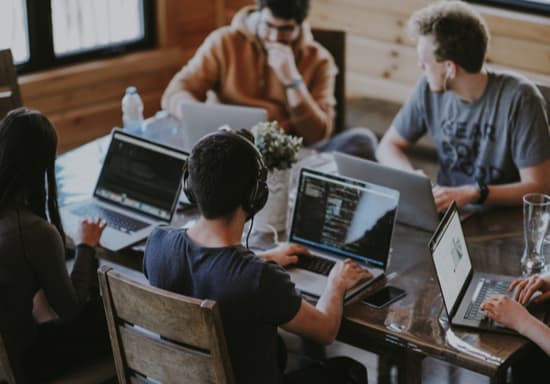 We've been fortunate to work with a prestigious range of clients to create bespoke solutions, including: Microsoft, ABB, Swatch, Ed Sheeran, Off White, Diesel and Red Bull or many local and international brands around the world.
Situations arise where education is key
When scaling becomes unmanageable.
For the past several months, the marketing team in your high-tech upstart has unexpectedly and repeatedly missed targets and deadlines. How do you go about implementing efective team workflows and processes to ensure department-wide success?
How can we come together as a team?
The team members in the PR division of your well-known fashion label are now at varying levels of experience and ability. Not only is it causing tension amongst team members, but it is impeding their critical work. How can this be resolved so that tensions are eased and every team member feels valued and empowered?
Return to profitability by regaining relevance.
You are coming to terms with the fact that the business you worked so many years to develop is losing its relevance. Increasing marketspace competition, leaps in technology and changes in customer behavior mean that your P&L sheet is bleeding blood red. How can this be remedied, and your business made new and profitable?
It's way past time for your agency to broaden its services.
You are an agency that has previously offered only print media services. You know you should have done it years ago, but now you have decided that you would like to expand your client offering to include social media. How do you go about that and how can your staff be equipped to best handle this strategic shift?
These are just a few examples. Regardless of your situation, we're here to help!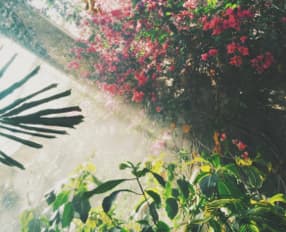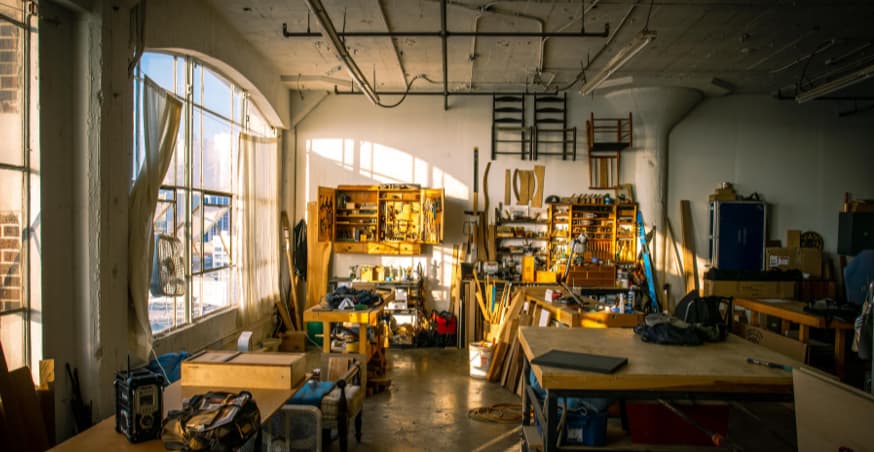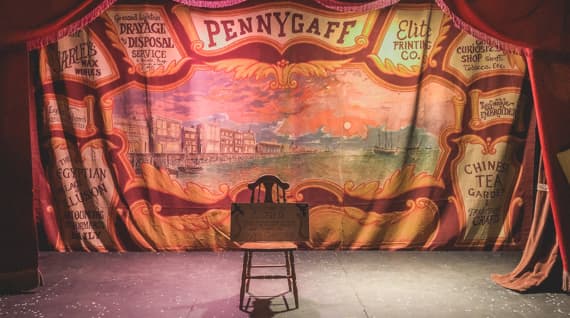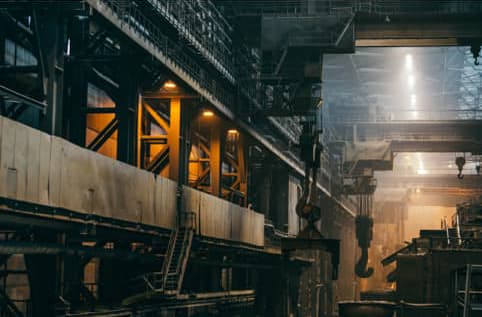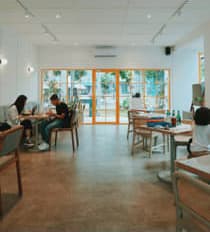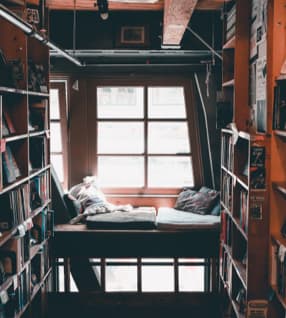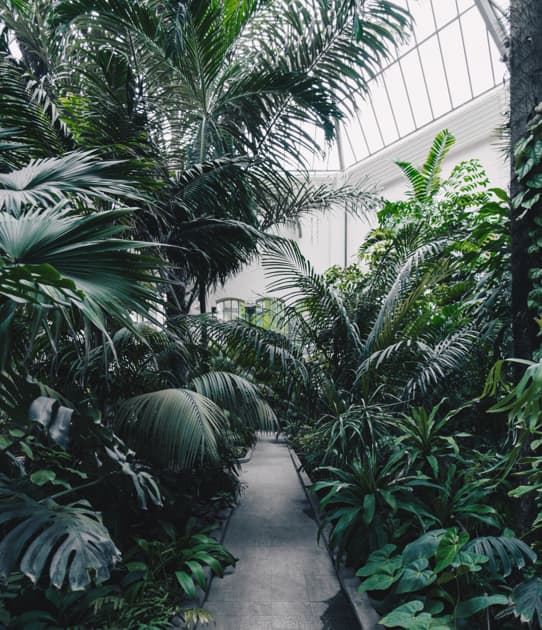 Unique venues
Perhaps nothing can help set the tone for your bespoke session more than a desirable location. With endless unique venues available to us, from castles to beachfronts, the venue selection all depends on imagination, budget and timing.
Alternatively, if you wish to keep your bespoke training entirely in-house, we are able to bring along all the materials in order to facilitate a customized session at your place of business.
Are you in?
Sofistance delivers bespoke training solutions suited to all occasions and needs. Let's explore how our expert, distinctive approach can elevate your experience and success.
Fill in the basics below, or simply send an email. Westley, and our team of experts, are ready to help.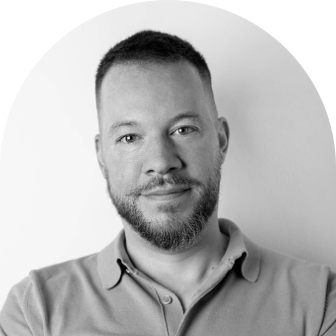 Contact form
We will reach out to you as soon as possible.