Why did we
create Sofistance?
In the very near future, the demand for skilled creative professionals will outpace their readiness. We want to change that.
We've brought together a collective of subject matter experts across strategy, marketing, branding and design who want to transfer their knowledge and expertise to creatives and curiosity seekers like you.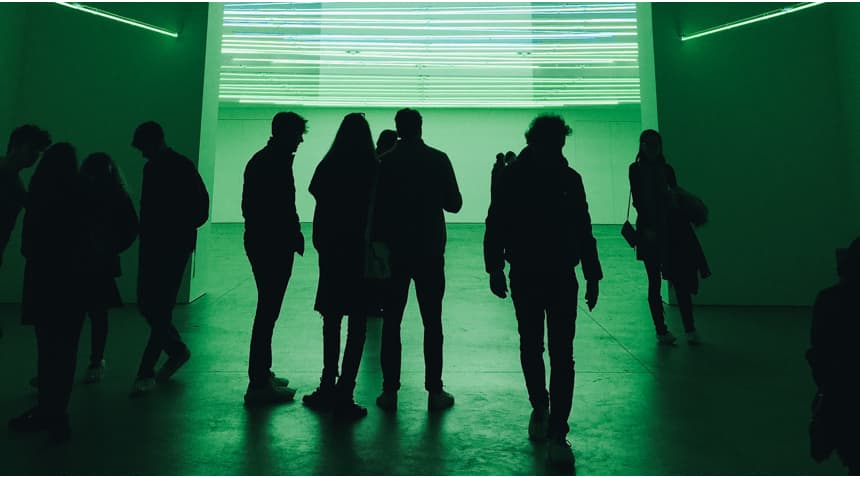 We want to help you improve your understanding, mindset and ability to create successful outcomes in a fast-moving, digitally re-imagined landscape.
With support from our community of successful leaders and tastemakers, we share with you the best and most up to date insight and knowhow.
The value of the digital industry: now vs. the future
Ensuring the resilience of these industries and enhancing their contributions to society will require revisiting many well-established paradigms and strong decision-making. This all calls for equipping the next generation of leaders with skills such as strategizing for future-proofing, capitalizing on technical innovations...and fostering industry-level collaboration.
New Generation Industry Leaders
A project of the World Economic Forum
The future is digital, transformation is now.
Rick Snyde
Cisco, SVP Americas
For people just like you.
Whether you are just getting started in a creative field, or you've been doing this for a long time.
Calling everyone ready to move beyond their current skillset – everyone who is ready to take a stance and move to a more sophisticated way of thinking in business.
Digital-native Strategist

Social Media Manager

Content Creator

Digital Marketing Manager

Idea Maker

Copywriter

Brand Manager

Digital Designer UI/UX

Web/App Designer
And what about you?
Do you want to help shape the future?
View resources