Printables & cards
Value Proposition Canvas
Create value by offering products and services that address the needs and resolve the pains of your customers.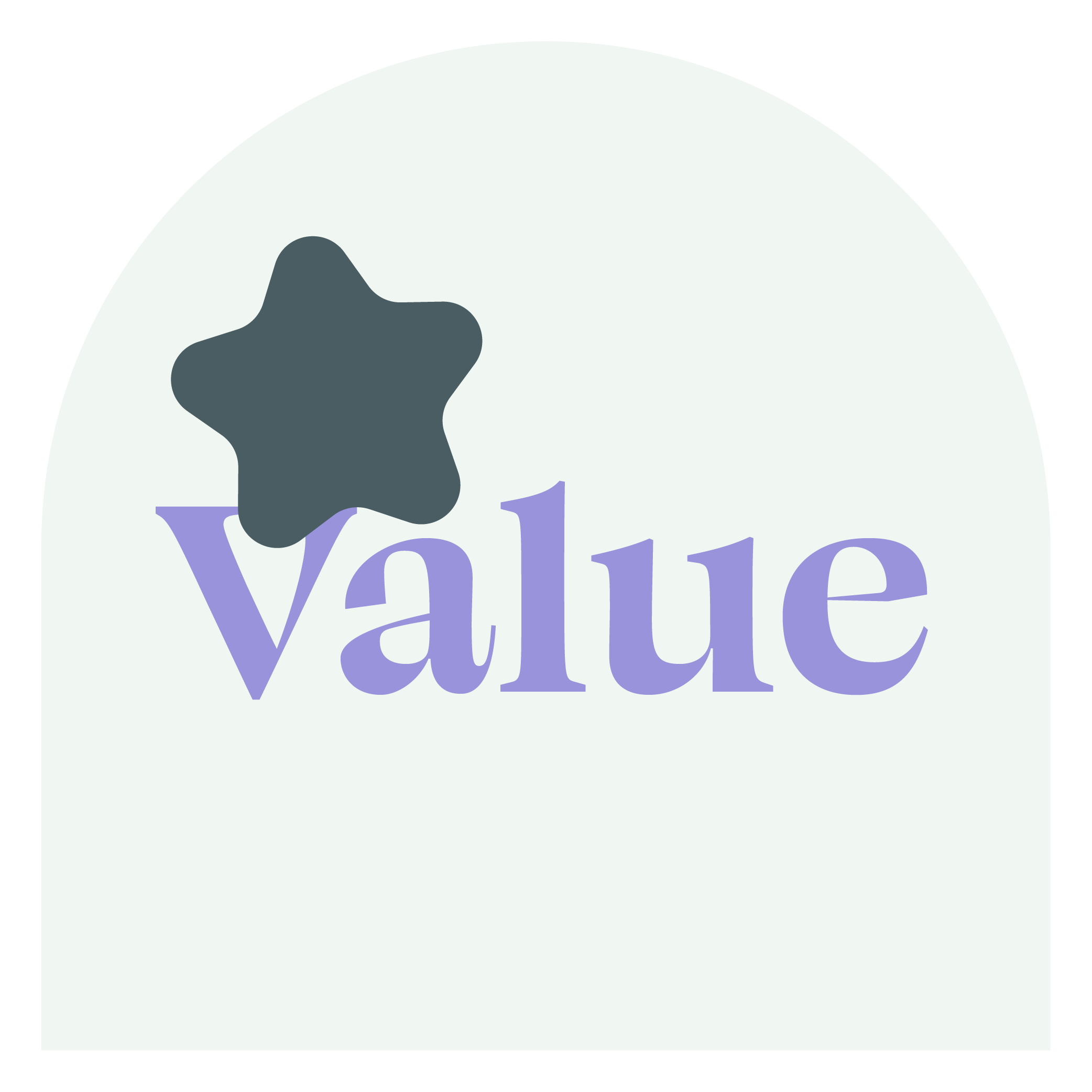 About the resource
How can you create the most value for your customers? How can your product enrich the lives of customers in order to make them more rewarding, more productive, even more enjoyable? The Value Proposition Canvas is a visual tool that focuses on understanding the needs and pain points faced by your customers and how to solve them.
Become the champion of your marketspace or even invent a new one through the continuous creation of value.



Give us your email and we will send you
Value Proposition Canvas