Printables & cards
Content Model of Social Media
Plan a comprehensive social media strategy that generates desirable rates of customer engagement.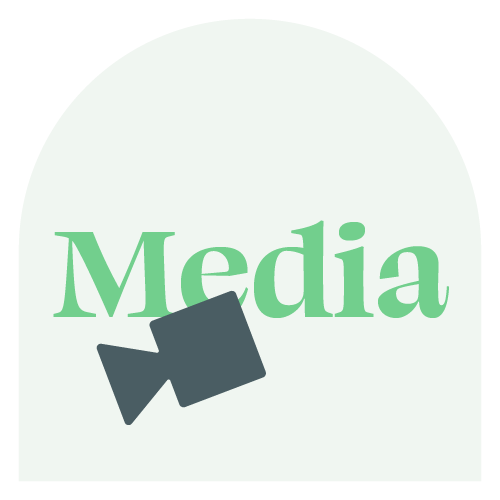 About the resource
Maximize your strategic growth by placing your customers at the center of your business.
Social media has proven itself to be one of the most valuable instruments in any communications toolset. It allows brands to sidestep common roadblocks and limitations in order to reach their target audience practically anywhere in the world at any time, and in a quick and cost effective way.
Our social media canvas guides you step-by-step through the entire process, from the planning all the way through the execution and analysis of a social media campaign. It shows you the four critical steps in the process, including strategy, content, management and analytics. You will understand the expected outcomes from each of these steps as well as the resources and appropriate team members to involve.



Give us your email and we will send you
Content Model of Social Media