Printables & cards
Business Model Canvas
How can you quickly define and effectively evaluate current or future business ideas and concepts?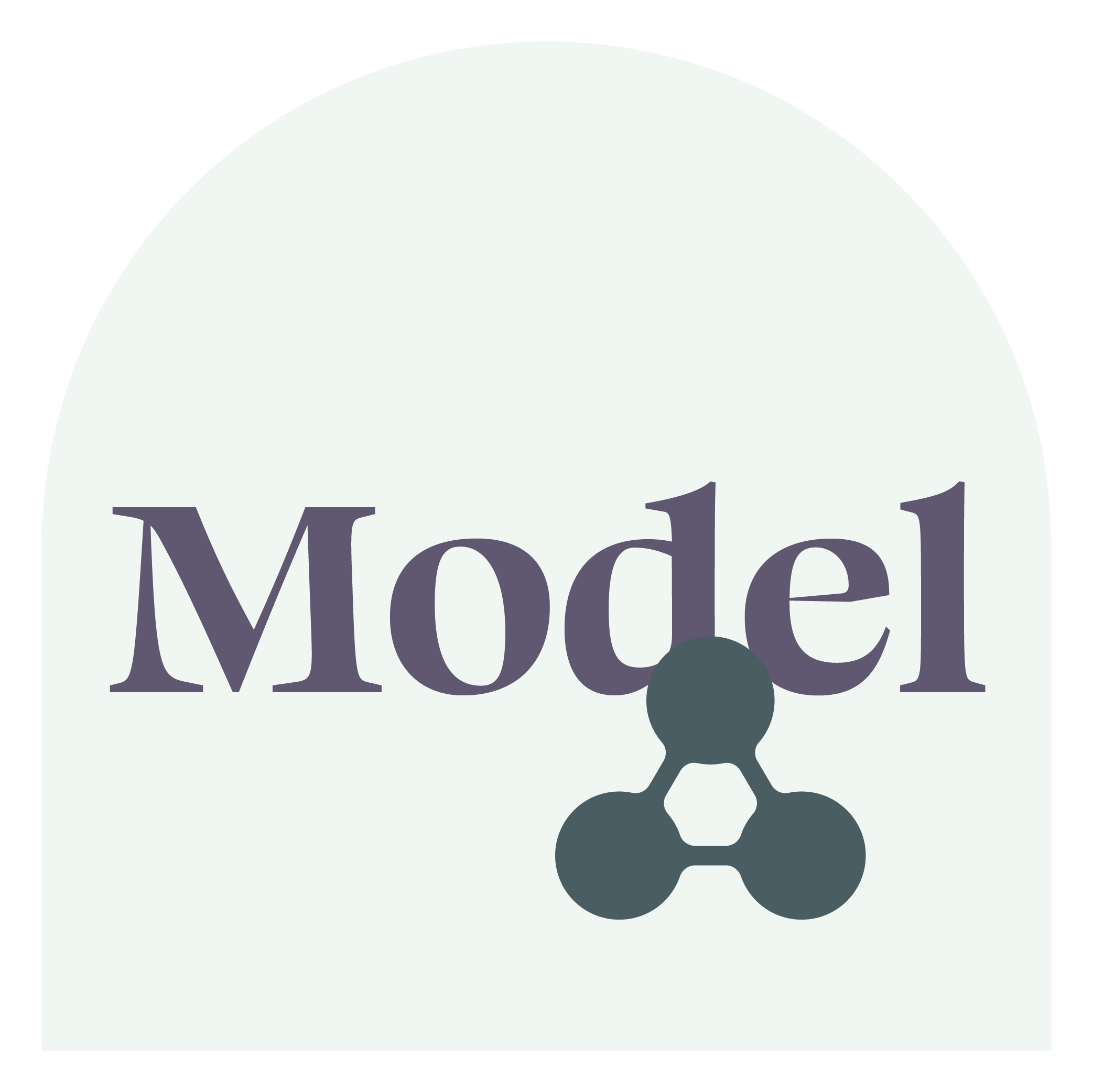 Explore the building blocks of the BMC
How do you communicate about your business to customers? Before creating a business, or to better understand the business that you are in, the Business Model Canvas (BMC) is an essential tool. The BMC was first presented by Alexander Osterwalder and Yves Pigneur in their book "Business Model Generation". It allows individuals to describe, design, challenge, invent, and pivot their business model. Here is a step-by-step guide on how to fill it out.
Understand the nine building blocks of the BMC.
Before starting to fill out the BMC, it is important to understand the nine building blocks, follow them in this order:
Step 1: Customer Segments
Identify who your customers are. They're the individuals or organizations for whom your business creates value. You might serve one or several customer segments. Be specific as possible, including characteristics like age, gender, occupation, etc.
Step 2: Value Propositions
Define the bundle of products or services that create value for each Customer Segment. This value may be quantitative (e.g., price, speed of service) or qualitative (e.g., design, customer experience). Why would these customers choose your business over others?
Step 3: Channels
Detail the ways your business communicates with and reaches its Customer Segments to deliver the Value Proposition. These could be through marketing, sales, distribution channels, or after-sales services.
Step 4: Customer Relationships
Explain the type of relationships your business establishes with different Customer Segments. These could range from personal assistance to self-service or automated services. It may involve dedicated personal assistance, self-service, automated services, etc.
Step 5: Revenue Streams
Identify how your business earns revenue from each Customer Segment. This could be through asset sales, usage fees, subscription fees, leasing, licensing, brokerage fees, or advertising, etc. Consider how much each Revenue Stream contributes to the overall revenues.
Step 6: Key Resources
List the most important assets your business requires to make its business model work. These could be physical, intellectual, human, or financial resources.
Step 7: Key Activities
Outline the most crucial things your business must do to make its business model function. This could be problem-solving, platform/network creation, or a production activity.
Step 8: Key Partners
State who your key partners and suppliers are. What are the motivations for the partnerships? These could be strategic alliances, competition, joint ventures, or buyer-supplier relationships to assure reliable supplies.
Step 9: Cost Structure
Finally, list all the costs incurred while operating under your business model. This could be based on cost-driven (leanest cost structure, low price value proposition, maximum automation, extensive outsourcing) or value-driven (focused on value creation, premium value proposition) structures. Consider what key resources and key activities are most expensive.
Once you've filled out the entire canvas, ensure to review and adjust it regularly as your business evolves and market dynamics change. The canvas is a living document that's meant to help you stay focused on your business model and strategic goals.


Give us your email and we will send you
Business Model Canvas