Printables & cards
Business Model Canvas
How can you quickly define and effectively evaluate current or future business ideas and concepts?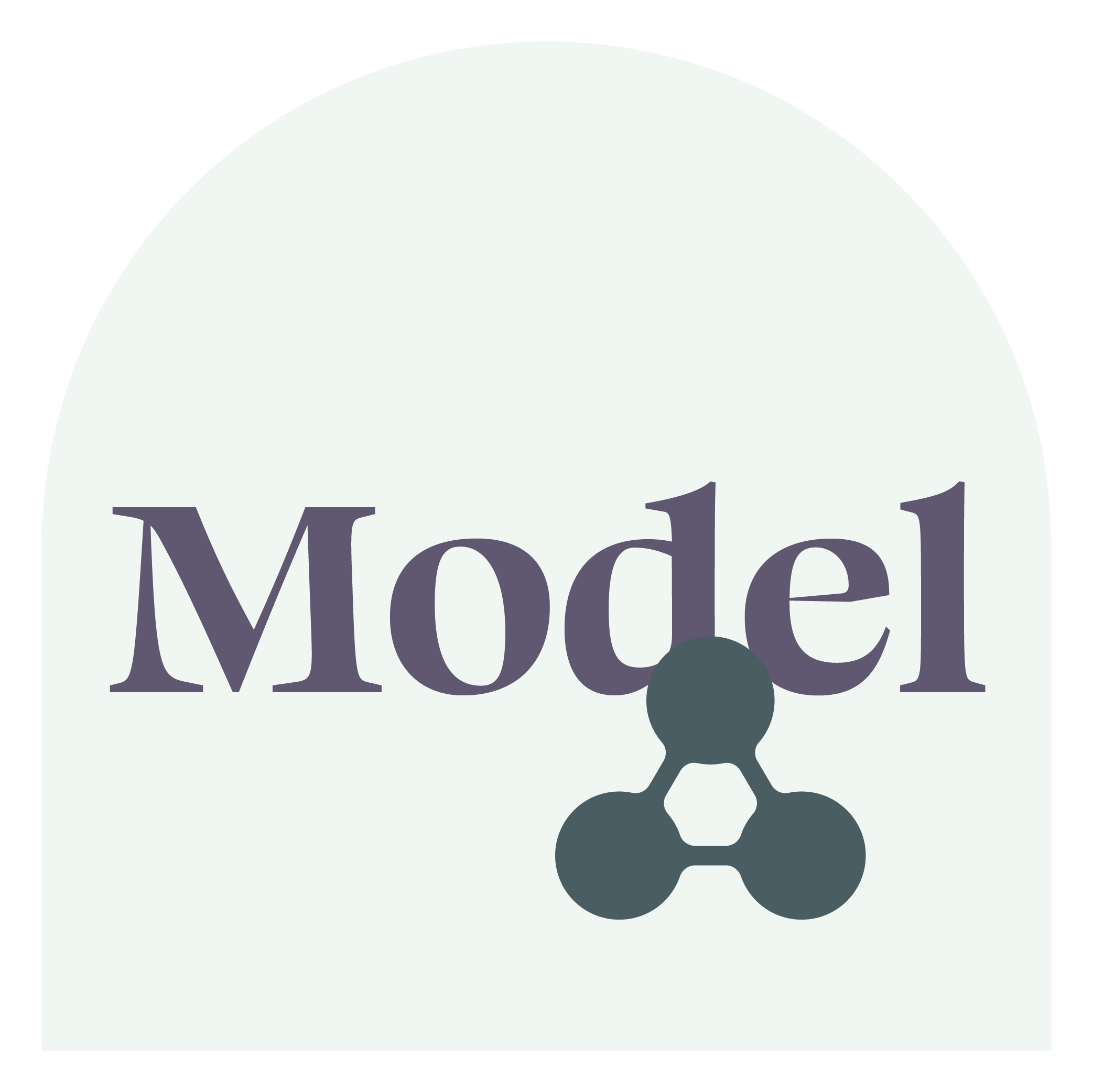 About the resource
How do you communicate about your business to customers? Before creating a business, or to better understand the business that you are in, the Business Model Canvas is an essential tool. It focuses on four primary areas: customers, product, infrastructure and financial viability. Through this you can ensure that your business activities are in alignment with your company's value proposition.
Develop or refine your business model and communicate about it more clearly with all stakeholders. Never miss out on a business opportunity again!



Give us your email and we will send you
Business Model Canvas