Multimedia Series
Vidcast #NAZNAČKY [CZ]
We examine some of the best and most popular creative campaigns from brands throughout the world.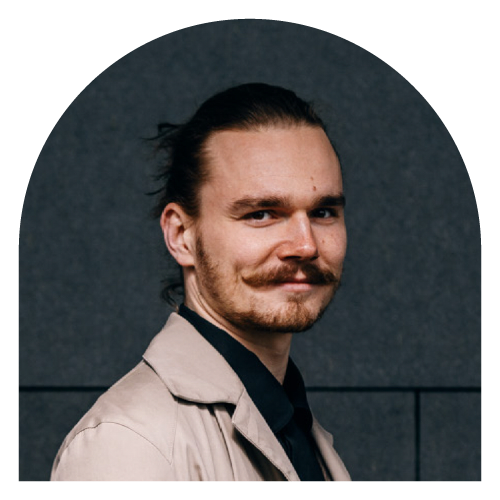 About the video series
We've invited leaders from the Czech marketing industry to discuss innovation, marketing and creativity and to offer their insights and ratings of the world's most appreciated campaigns from the Contagious database.
Hosted by Honza Borýsek, founder of advertia digital, this video series is in an easy to consume, roundtable format.
[In Czech language only]
Gallery of episodes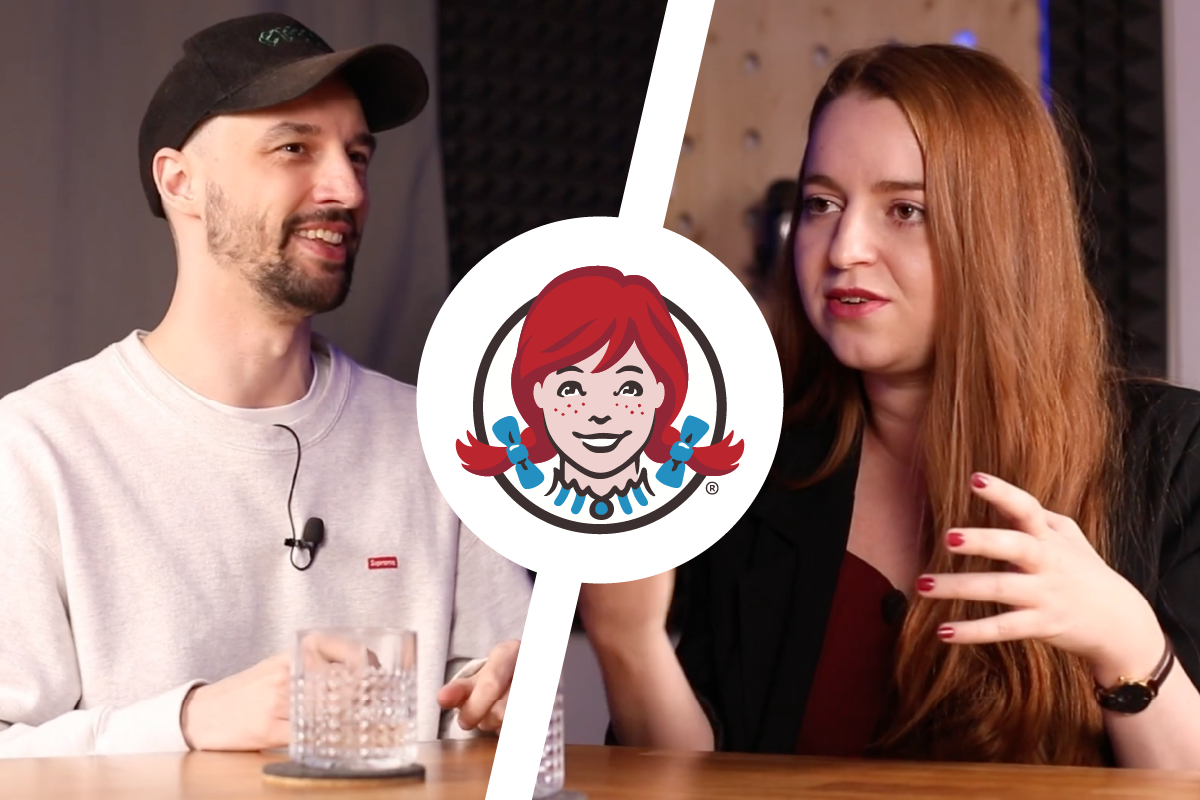 Jonáš Čumrik a Lenka Kozelková o Discordu
23:10
Michaela Dvořáková a Martin Babec o iniciativě Arsenalu proti útokům nožem
16:56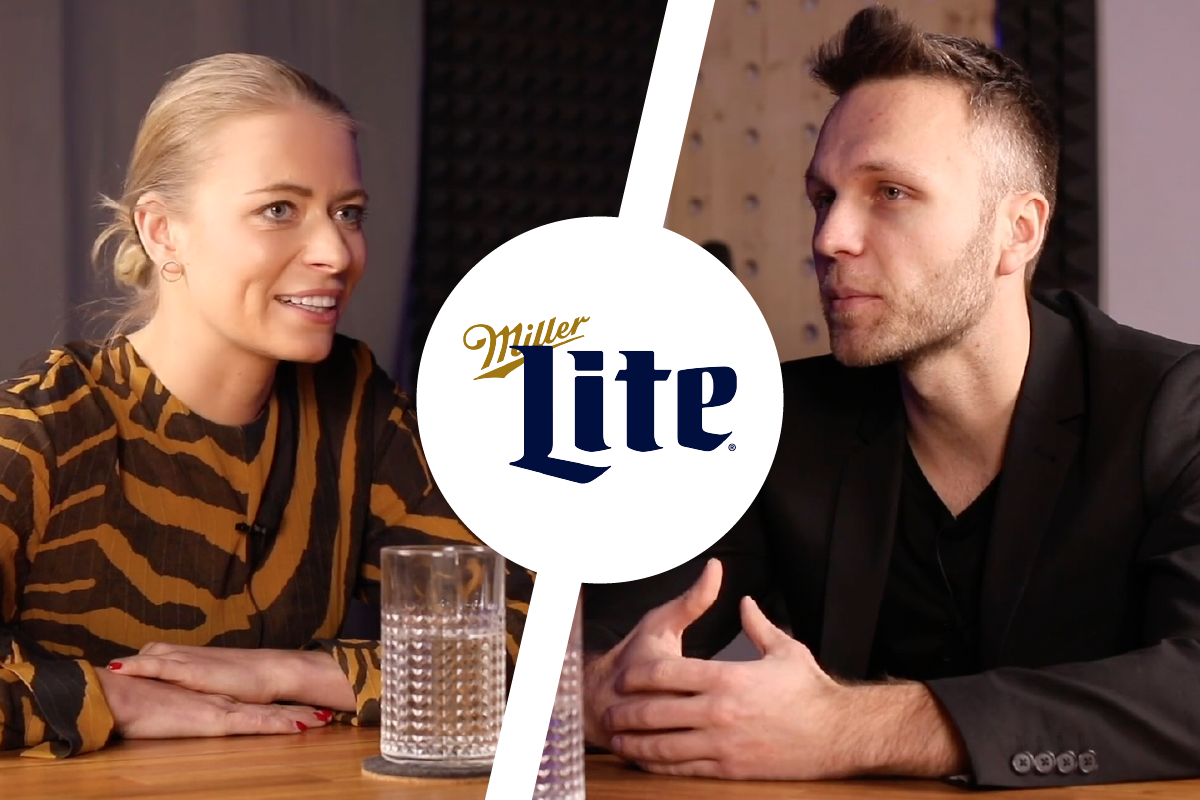 Iveta Šplíchalová a Ondřej Vomela o Miller Lite Baru k Super Bowlu
23:32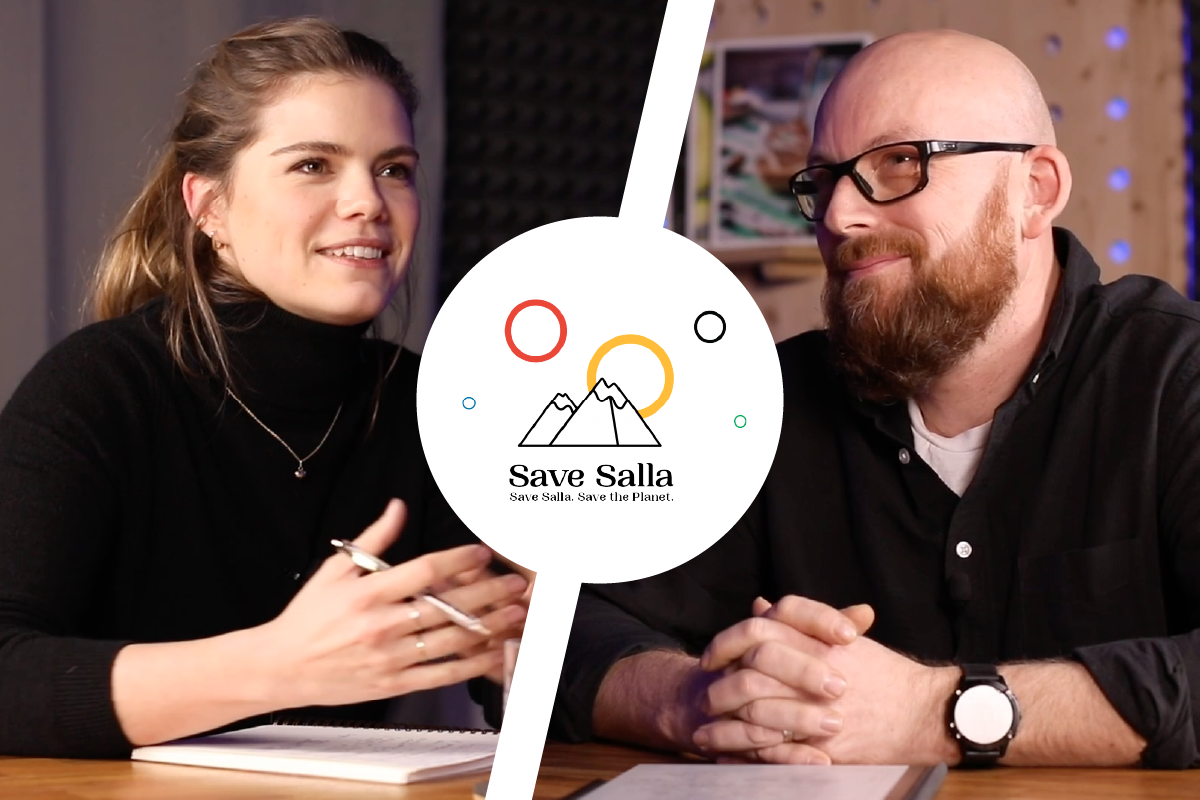 Jana Samšuková a Marek Říha o tom, proč chtěli Finové pořádat letní olympiádu
20:54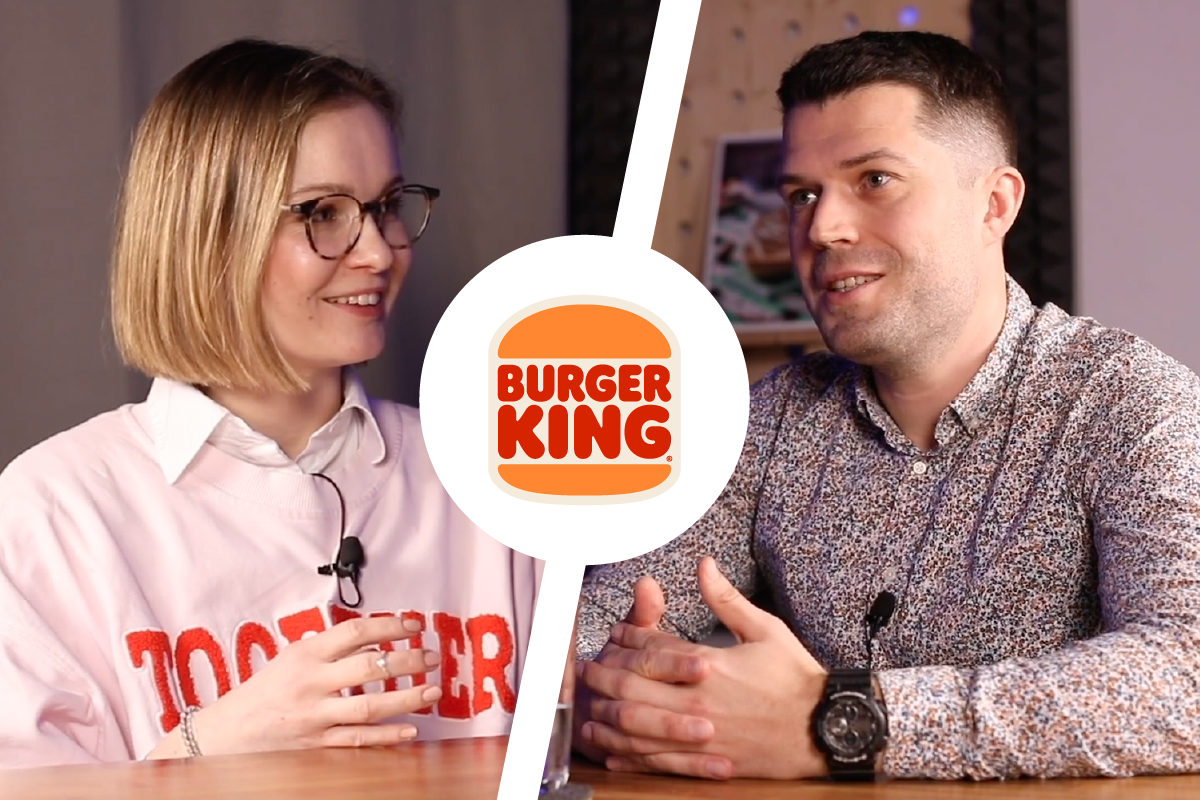 Aneta Martinek a Ondřej Suchý o spojení Burger Kingu s La Casa de Papel
16:58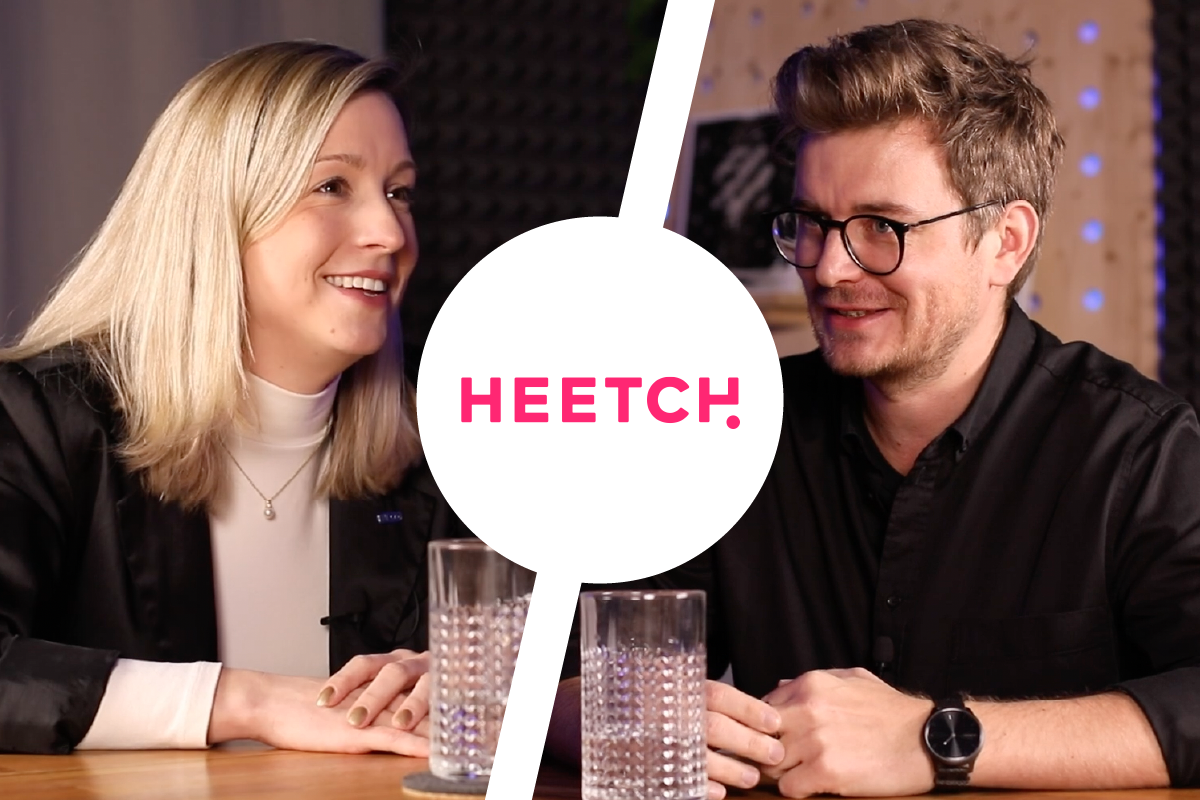 Jana Daniela Šabatková a Ondřej Krátký o kampani Heetch
23:09
Kristýna Rakovská a Jan Vašíček o spolupráci značek Stella Artois a Palace
20:50
Alena Větrovcová a Martin Troup o egyptské kampani Knorru
16:01
Jonáš Čumrik a Petra Kotalová o kampani New Iconic Kisses
16:14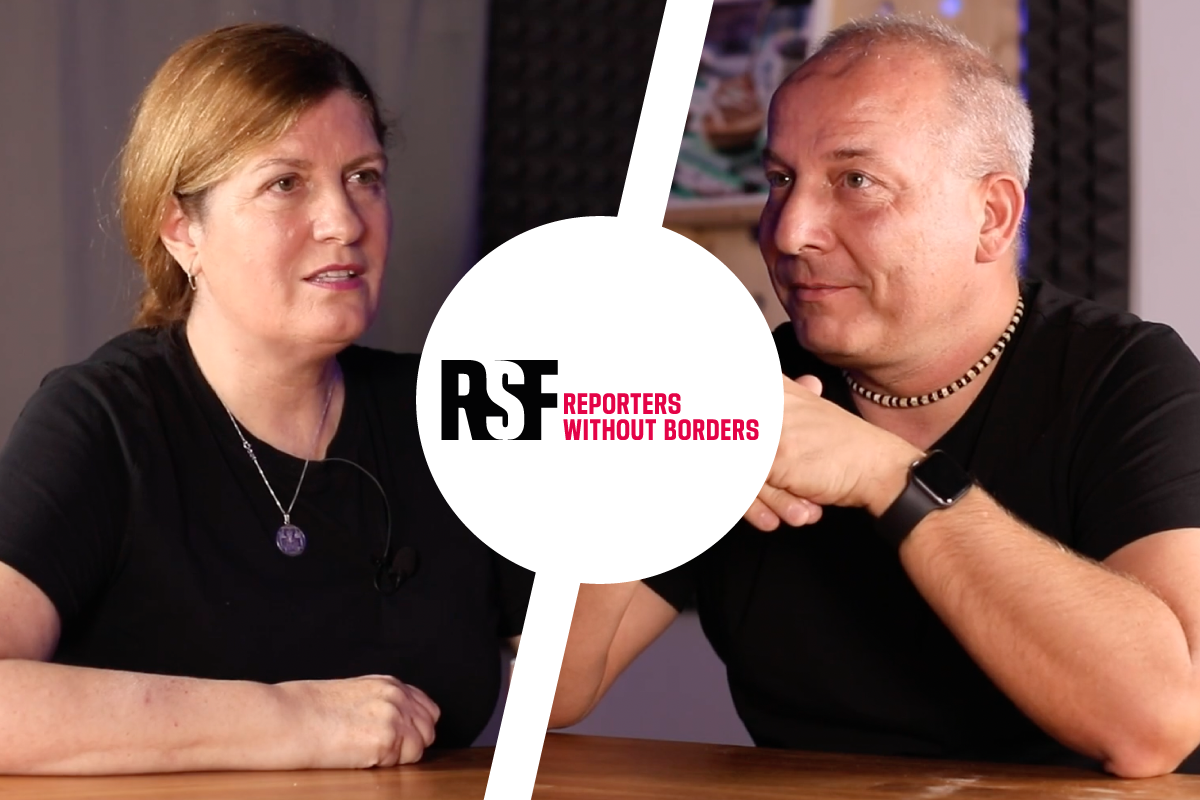 Ivana Šedivá a David Duroň o knihovně bez cenzury v Minecraftu
17:09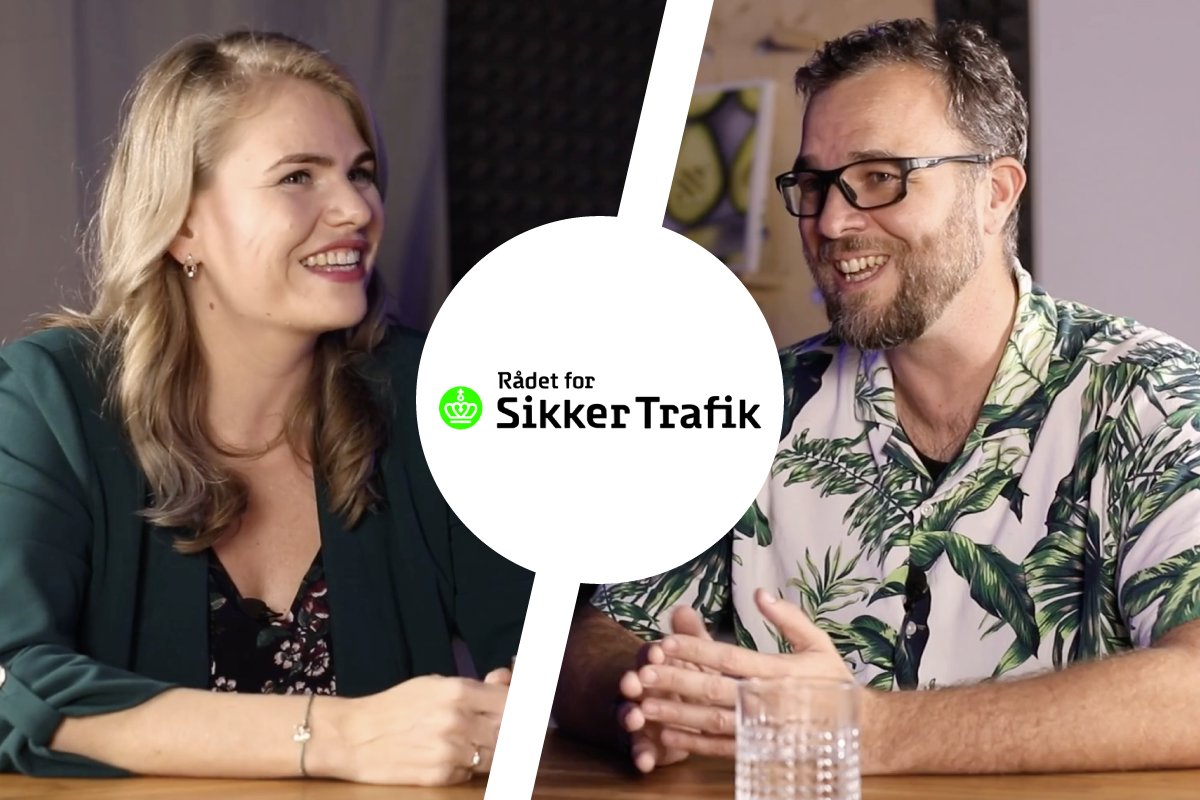 Radka Matlochová a Viktor Procházka o kampani za nošení helem
14:29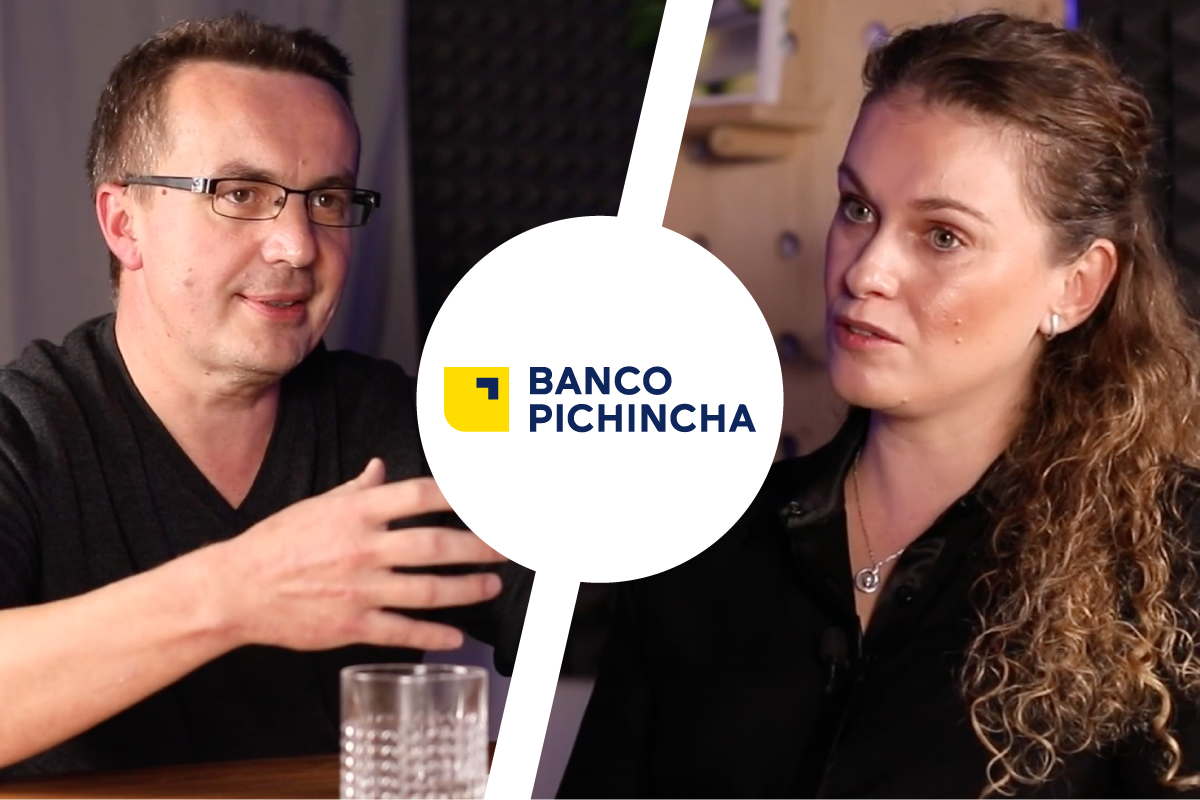 Roman Trzaskalik a Iva Nyklesová o kampani na ženský fotbal
12:52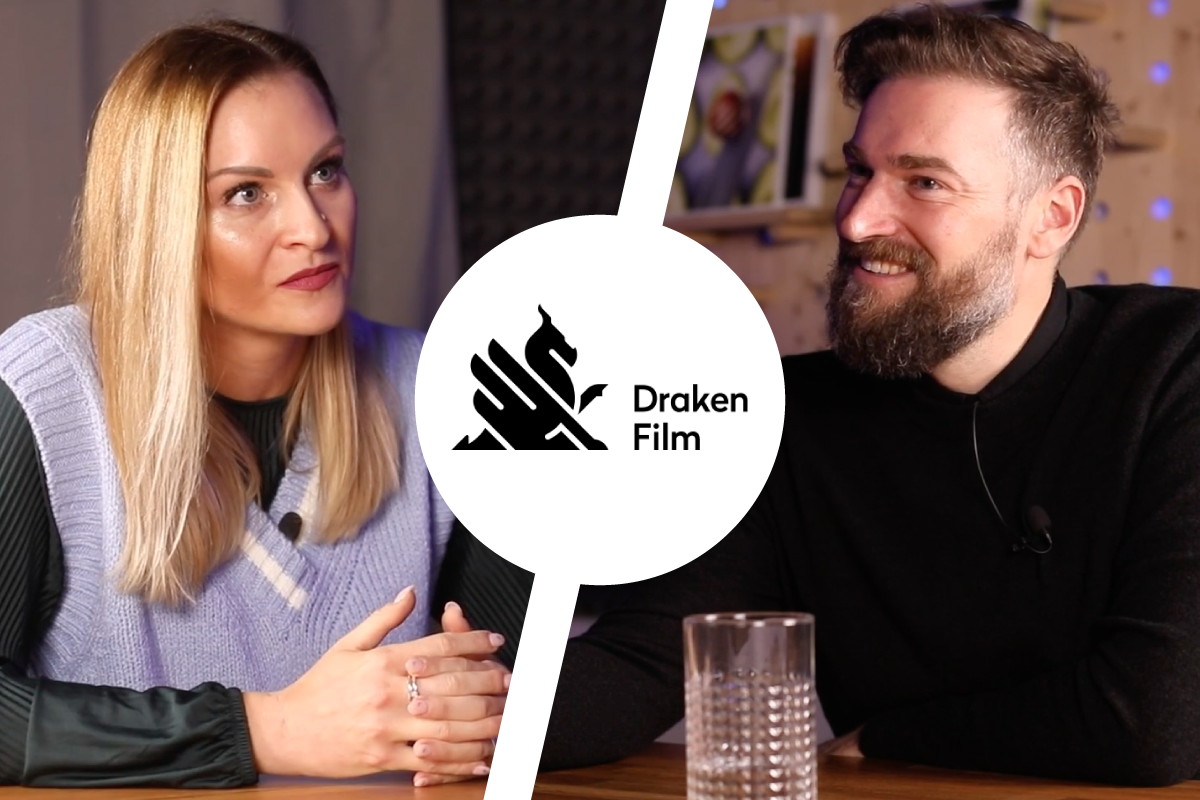 Irena Terichová a Jiří Caudr o kampani Bad Movie Index
11:46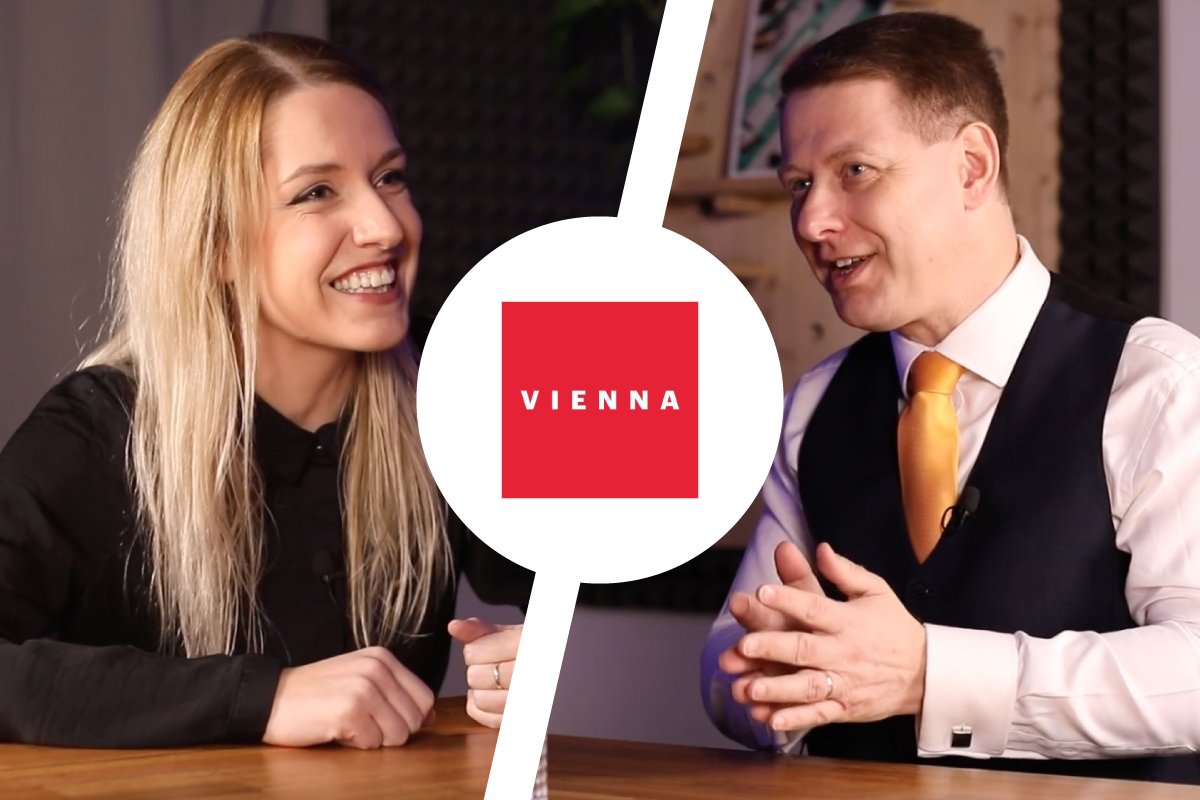 Eva Kozarová a Tomáš Prouza o kampani Vídně na OnlyFans
12:56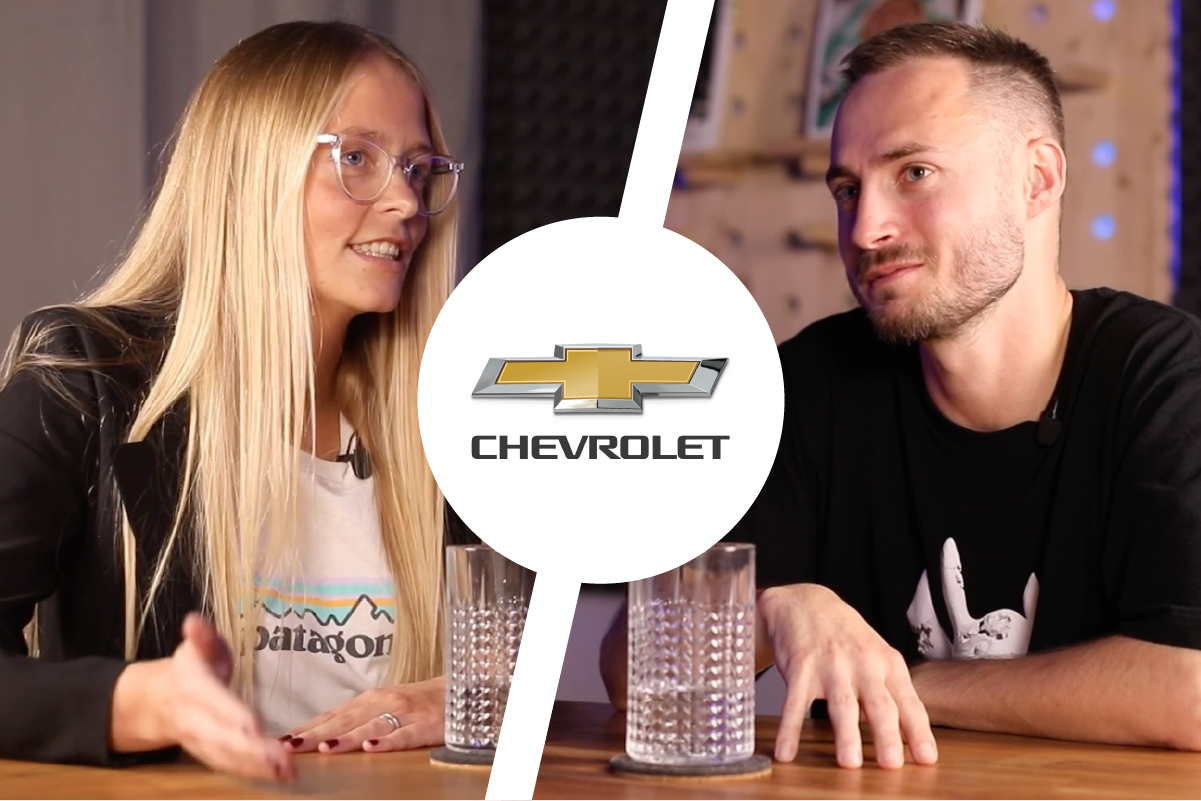 Natália Rajnohová a Martin Paukrt o kampani Chevroletu
11:22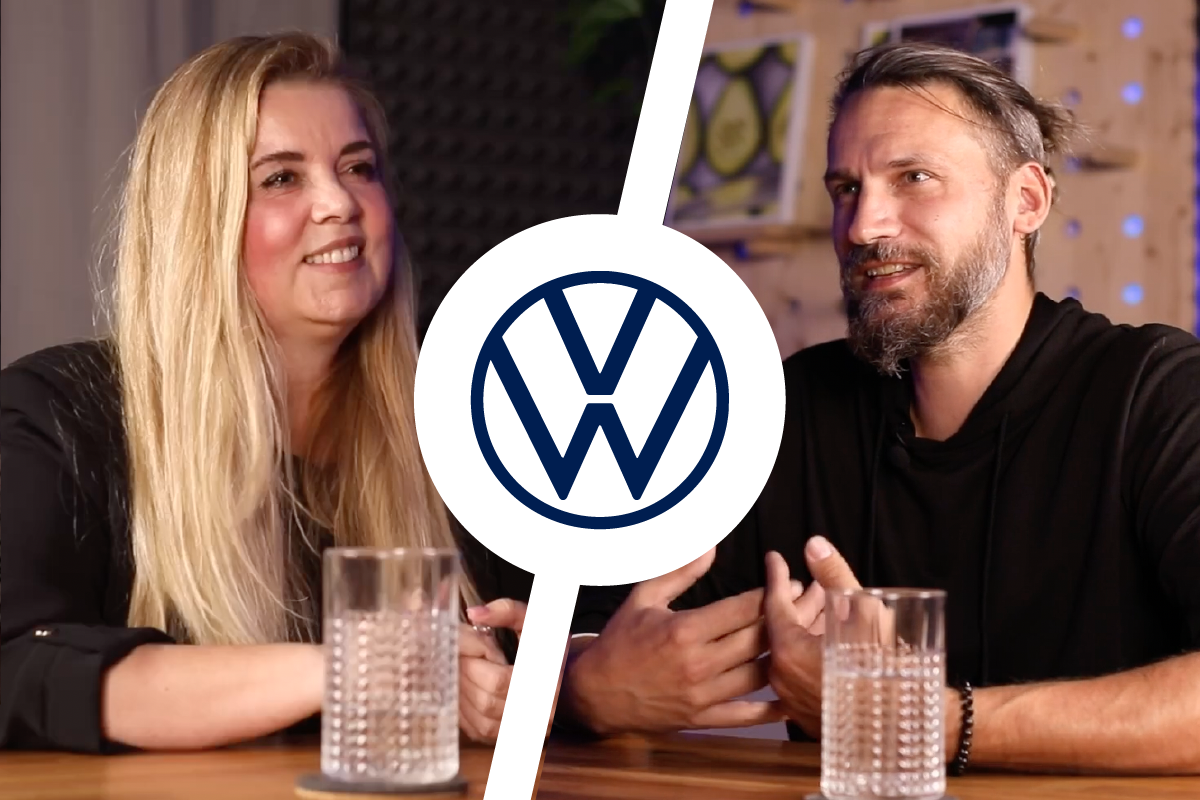 Markéta Moreno a Filip Černý o australské kampani na VW Golf
12:40
Pavlína Louženská a Jiří Rákosník o kampani Dieselu
11:15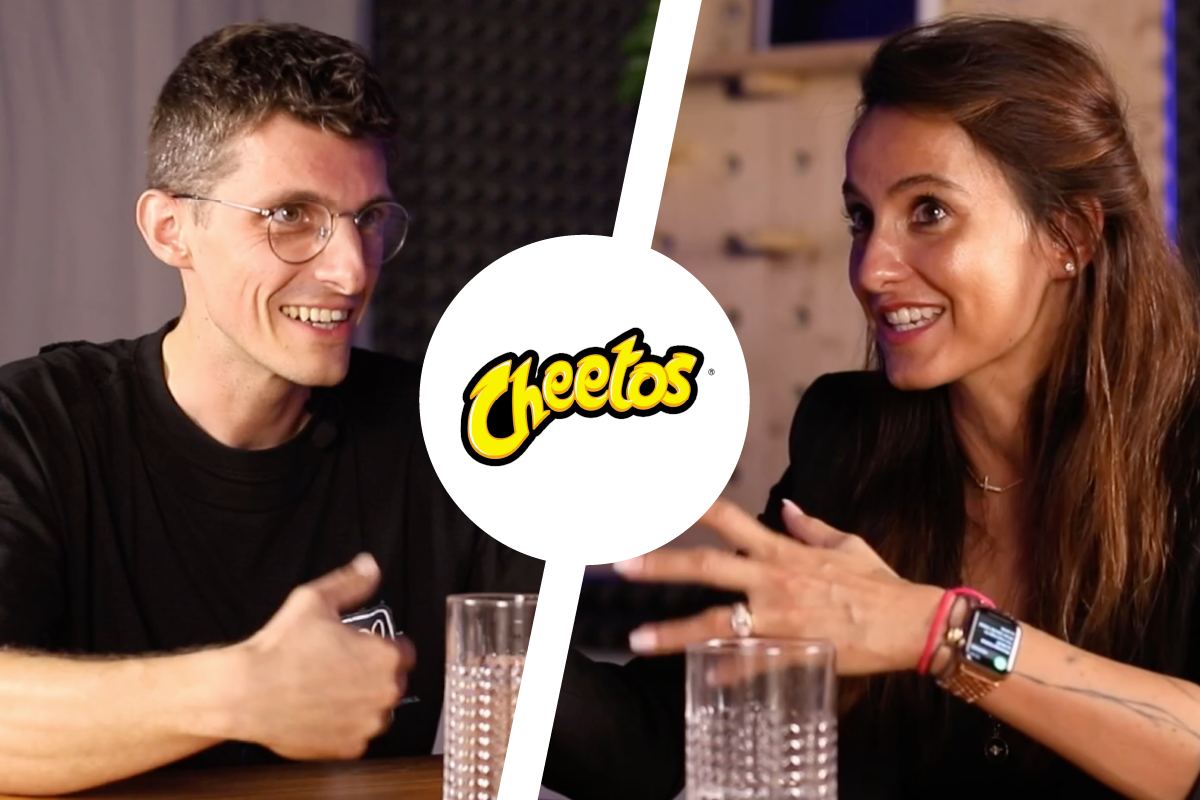 Tino Hrnčiar a Kateřina Jukl o kampani Cheetos ze Super Bowlu
11:57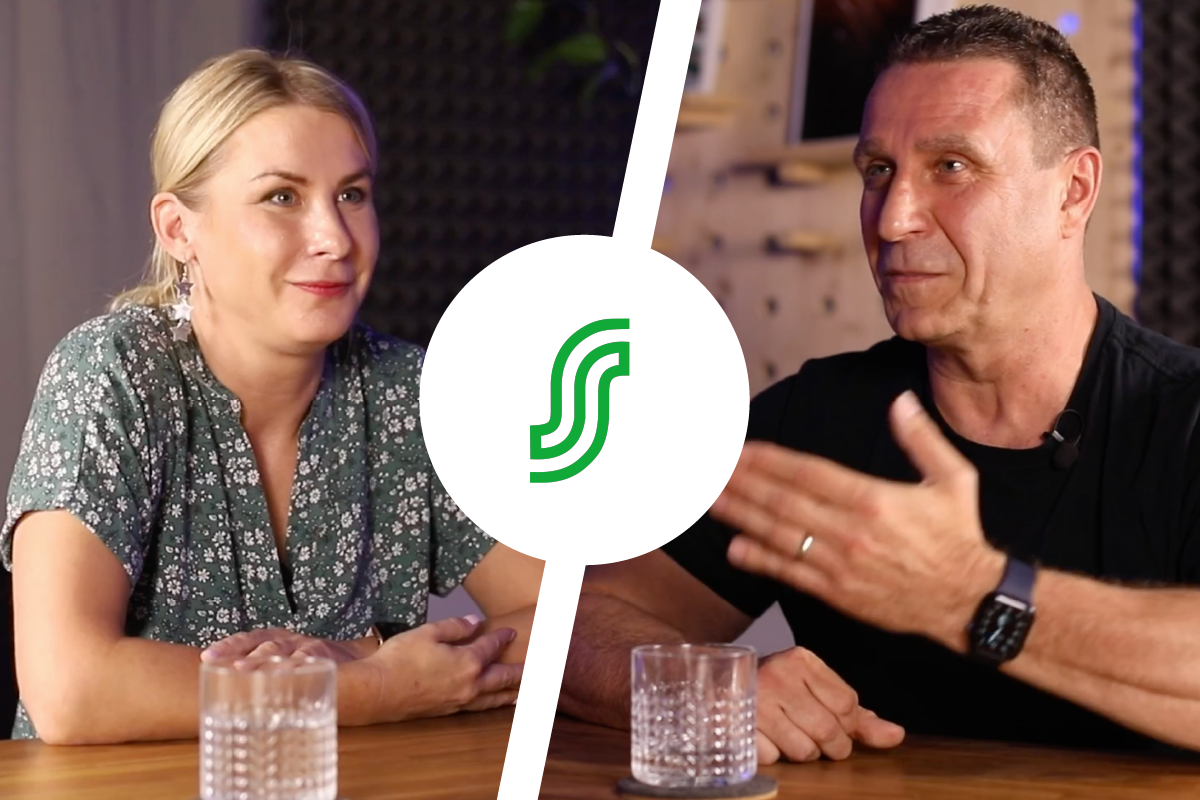 Anna Davídková a Ivan Pukan o kampani finského řetězce S Group
09:28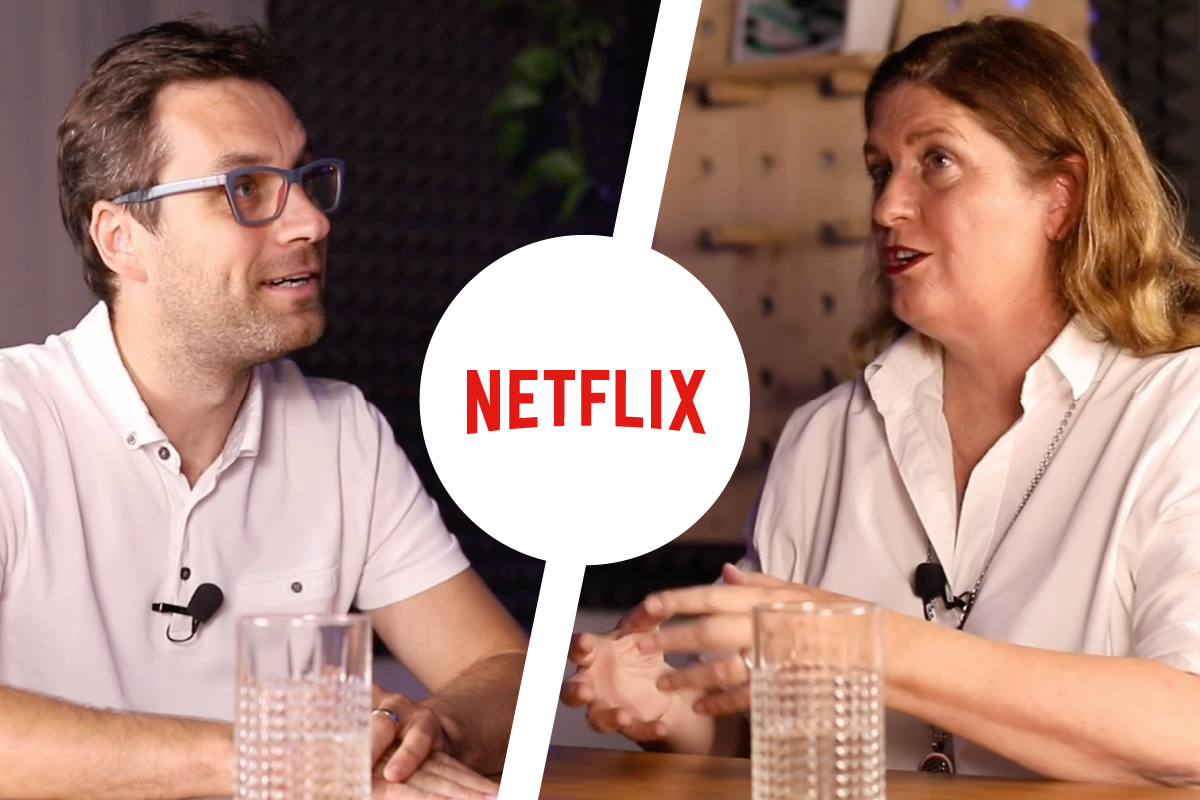 Olin Novák a Ivana Šedivá o kampani Netflixu na Stranger Things
13:14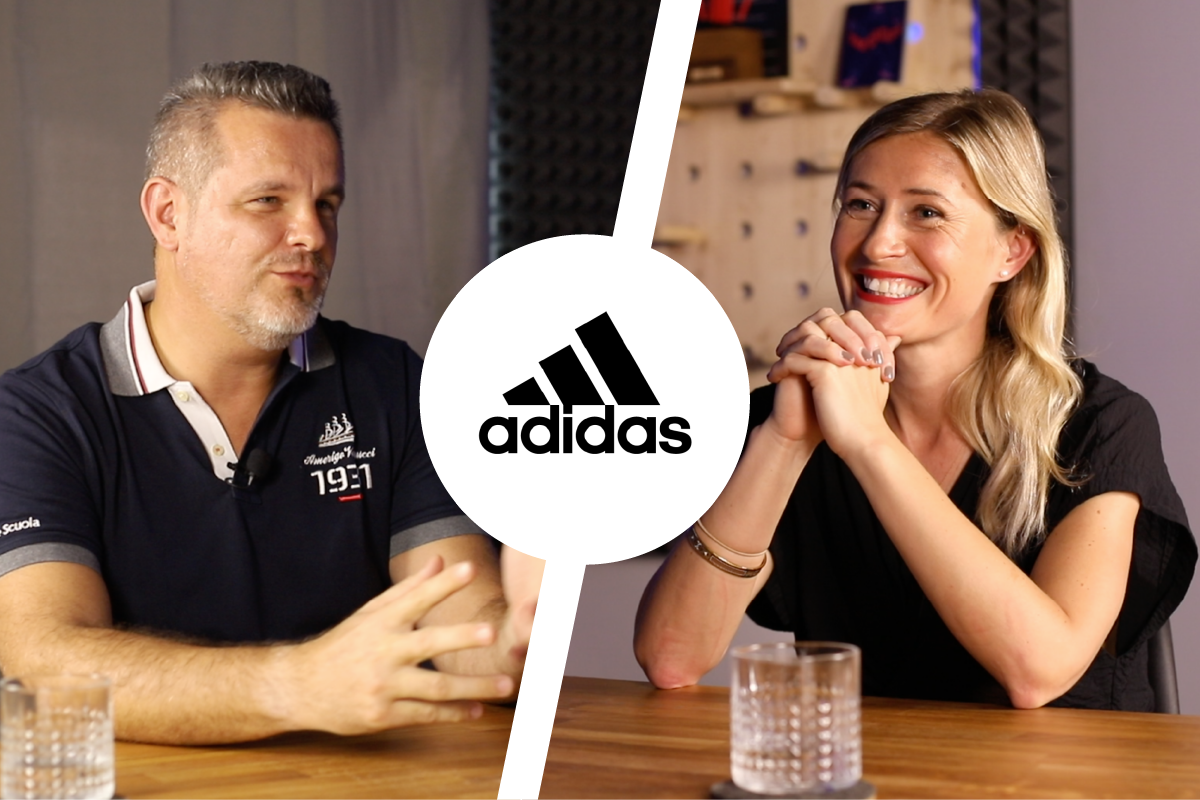 Zdeněk Mrkva a Radka Jenka Šubířová o kampani Adidas a Allbirds
10:36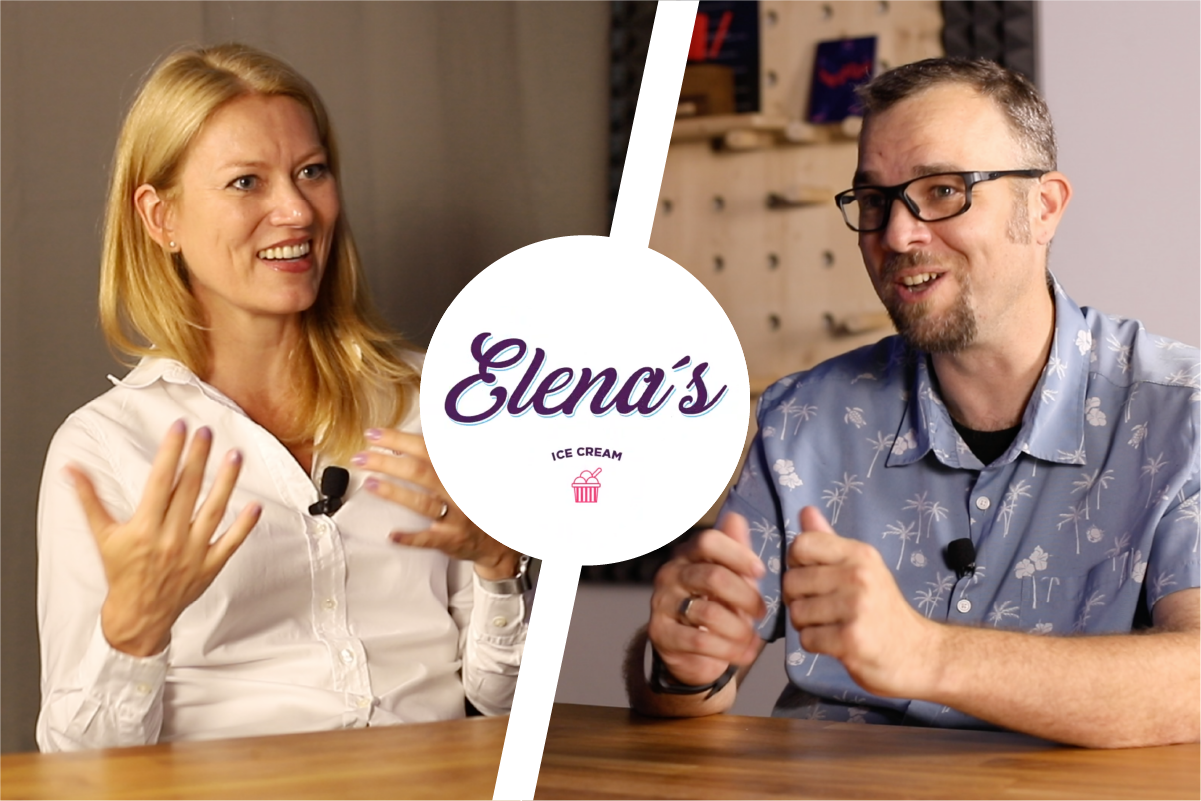 Květa Kubota a Viktor Procházka o kampani Elena's
10:06
Log in to enjoy
Vidcast #NAZNAČKY [CZ]