Workshops & Webinars
Workshop: Rock your digital marketing
Do you feel like your digital marketing efforts aren't paying off?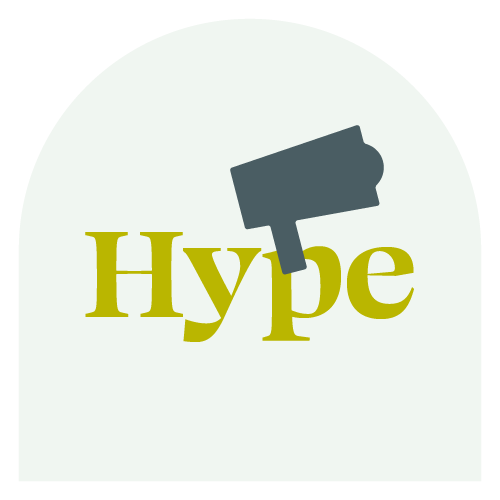 About the Workshop
In the world of digital marketing, the right combination of tools and approaches can create unimaginable success. Yet with so many of them available, finding just that right combination can be challenging to say the least. 
In our digital marketing workshop, we begin by taking a look at your brand's overall digital presence. During the first day, we will examine your brand's website, including content, traffic and website analytics to precisely diagnose and understand its current position. We will use insights gained to provide recommendations for improving your core digital presence.  
On the second day, we move to an examination of peripheral digital channels that are best suited to your brand. We will illustrate how to utilize them effectively for maximizing engagement with your brand's customers as well as maximizing your return on investment.  
On the last day, we get even more immersive. Taking together all of the discoveries made and insights generated, we select the digital channels for activation and begin planning and executing in real time.  
You will leave the digital marketing workshop with a comprehensive, long-term communication strategy aimed at benefiting all stakeholders and a renewed confidence in the overwhelming power of digital marketing.


What do you get?


Primary communication topics



Primary communication channels




Content and promotion strategy




Schedule of assets to prepare and monthly activities




Annual targets and resources required



Push yourself to the next level and book
Workshop: Rock your digital marketing
Contact form
We will reach out to you as soon as possible.