Workshops & Webinars
Workshop: On the road to social media mastery
Legitimate social media success doesn't happen overnight, but with the right approach it can happen quicker than you might think.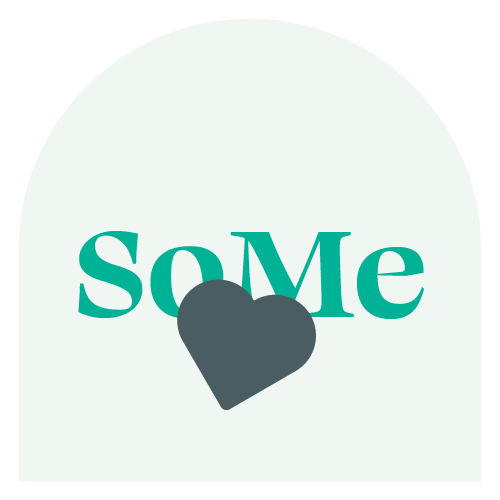 About the Workshop
So many social media platforms, so many bells and whistles and so much struggle for customer engagement. The number of social media platforms in existence, understanding which of them are the best fit with your brand, as well as how to drive engagement is overwhelming for most. Our social media mastery workshop takes you from selecting the right platform and setup, to getting out of the silo of lonesomeness and generating effective and memorable content that drives engagement with your brand. Whether it is Facebook, Instagram, Linkedin, Twitter or any other popular social network, we can help.
You will leave the social media mastery workshop with concrete, actionable steps to grow your audience as well as newfound confidence in using social media.


What do you get?


Choosing the right social media platform for your brand


Understanding of an effective social media workflow and required resources


Creation of one month of potential content


Push yourself to the next level and book
Workshop: On the road to social media mastery
Contact form
We will reach out to you as soon as possible.