Multimedia Series
Brand Kultura (Brand Culture)
A compelling brand story is the key driver behind successful global brands.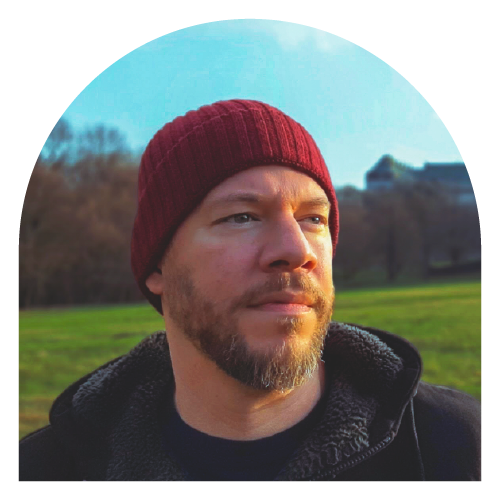 About the video series
How do some brands create colossal success? Success so great that they become not just well-known and talked about, but desired in households throughout the world? In Brand Kultura, we spotlight inspiring brands that are pushing boundaries and take a peek behind the marketing exterior to discover how they continually succeed.
Gallery of episodes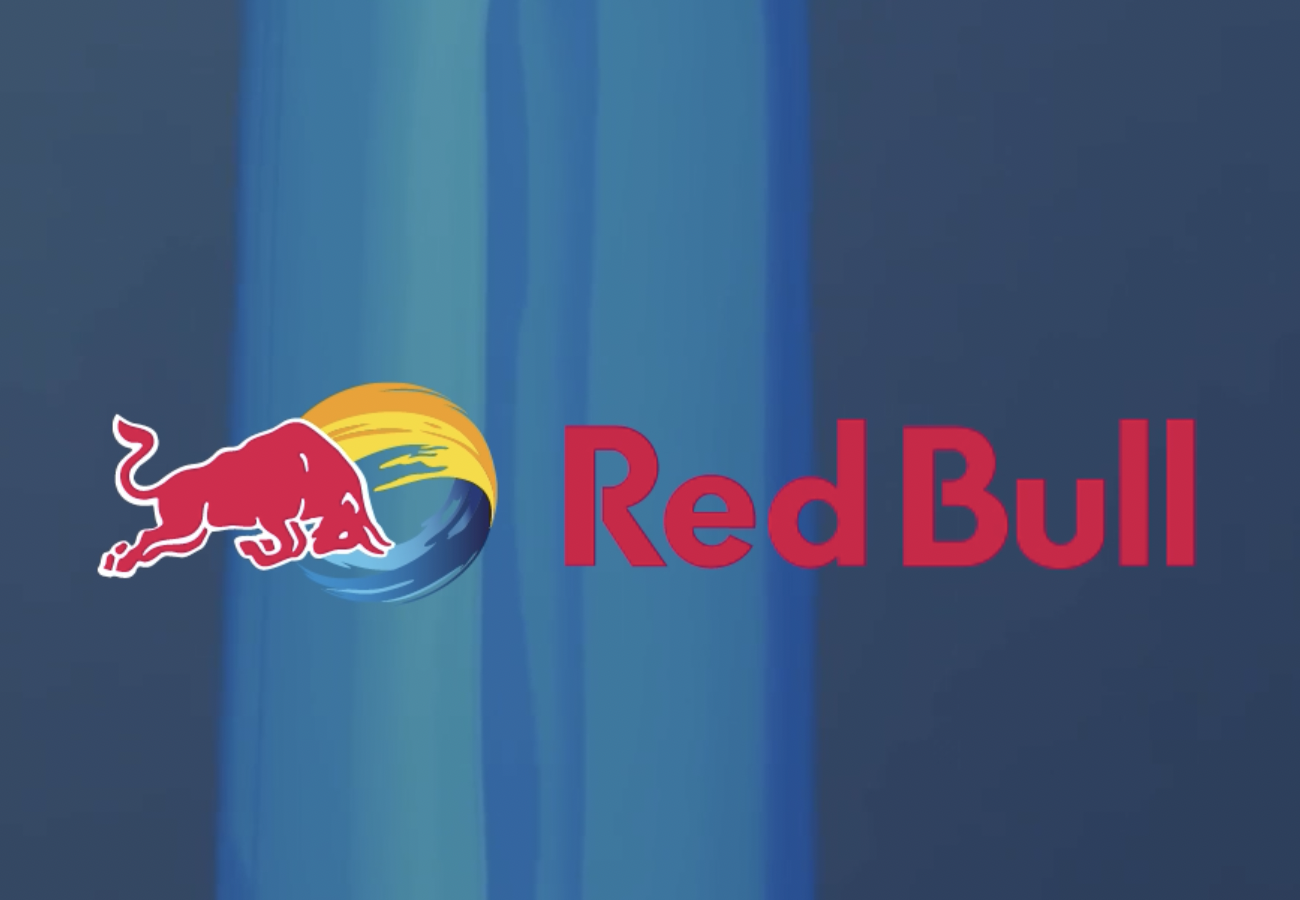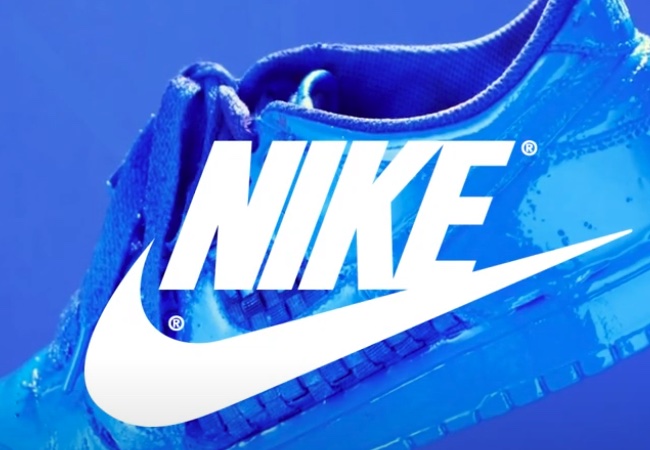 Log in to enjoy
Brand Kultura (Brand Culture)